DataLine as part of Rostelecom includes the OST and NORD platforms/4/5/6 in Moscow.
The data center network is connected to the MSK-IX, DATA-IX traffic exchange points, and also has its own Internet Exchange Point (Internet Exchange Point, IX)-DataLine-IX: it allows autonomous systems to exchange traffic (peering) directly, bypassing higher-level communication operators (uplinks).
Power in the data center is not lost for a second. UPS, battery packs and diesel generators allow the data center to operate independently in the event of a power outage in the city.
The data center has a strict access control. All video recordings from indoor and outdoor cameras are stored for three months.
Dedicated
and
virtual servers
are hosted in
level 3 data centers
, thus providing uptime - 99.982%.
Protected hermetic zones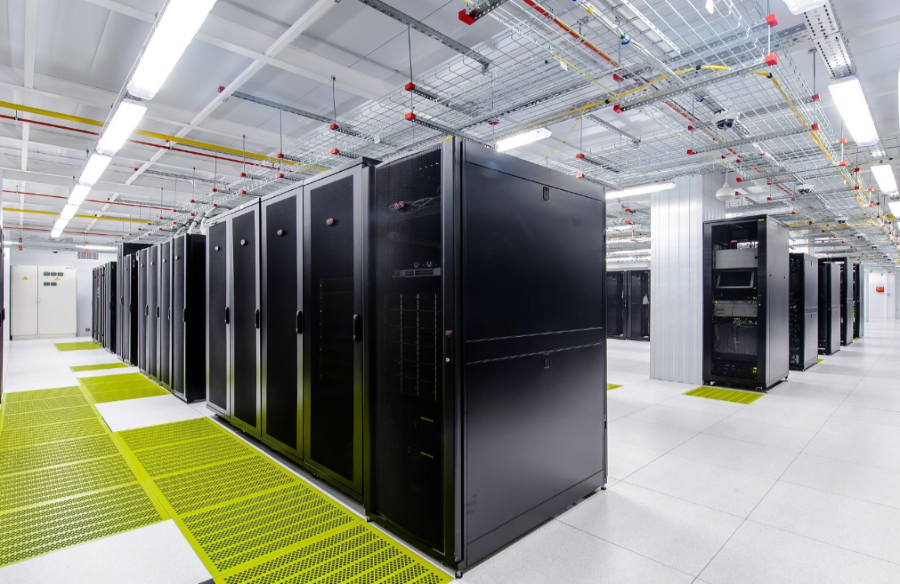 DataLine machine rooms and engineering rooms are located in hermetic zones ("house in house"), which protect the equipment from leaks and dust. The walls of the hermetic zones contain the spread of the fire for 45 minutes.
Power supply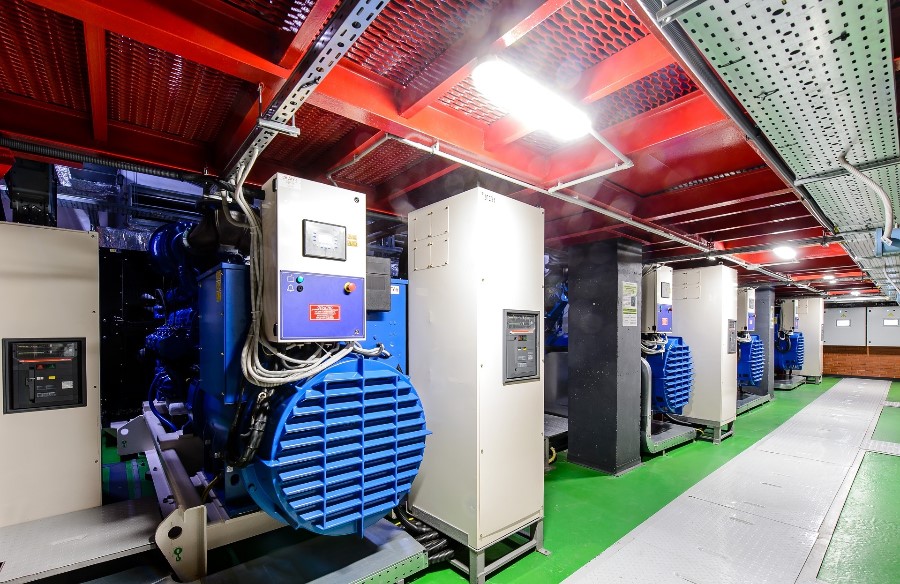 Two independent inputs from the city power grid come to the substation and are distributed between 4 power centers. DGS are reserved according to the N+1 scheme. The DGU engine is kept warm, so that the DGU goes into operation and synchronizes in 30 seconds.
Fire safety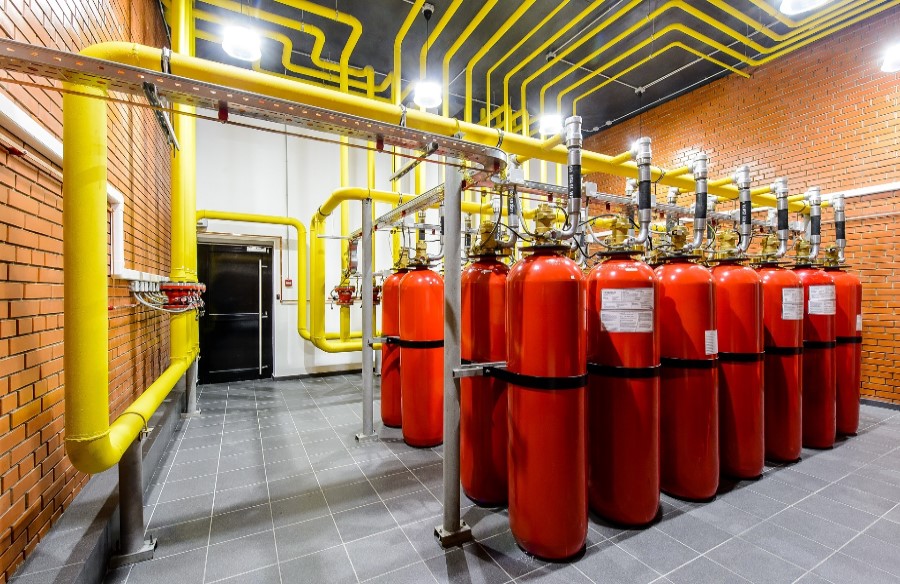 The DataLine data center is equipped with a Vesda early fire detection system and an automatic gas fire extinguishing system. Novec 1230 is used for extinguishing. Fire extinguishing system redundancy scheme 2N.
Network infrastructure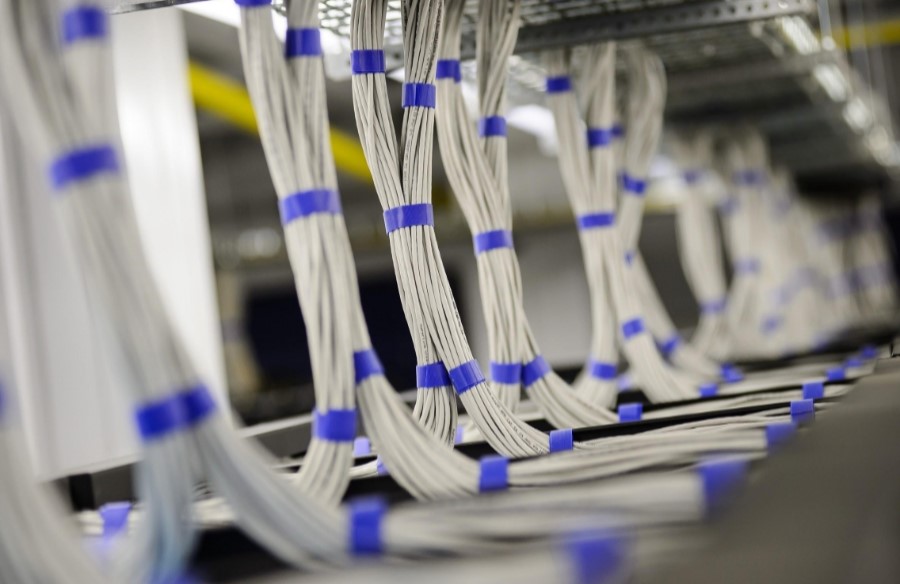 The DataLine network is distributed across two sites-OST and NORD / 4. It has points of presence on MMTS-9, MMTS-10 and is connected to traffic exchange points MSK-IX, DATA-IX. All nodes are connected to each other by their own redundant fiber-optic communication lines (FOCL). 2N network infrastructure redundancy scheme.